Pawnbrokers Brisbane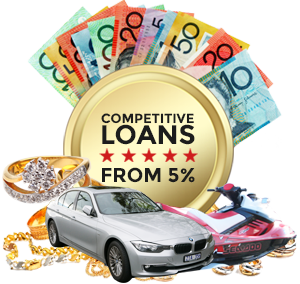 Loans Today!Looking for fast cash but don't have time to wait for a loan from the bank or one of those very slow cash loan services? Welcome to Pawnbrokers Brisbane – A leading Pawnbroker located in the centre of Brisbane!
We make it easy getting cash fast by offering quick loan services that enable you, yes YOU, to get a short term loan by loaning some of your valuables. Brisbane Pawnbrokers provides short term loans of $50 all the way up to a massive 200k! Our loans feature the industry's most competitive interest rates with flexible payment options and terms.
Sell Your Unwanted GoldBuy, sell and lend with Brisbane's best pawnbrokers! Visit us today at our store located in the heart of Brisbane – 501/180 Queens Street. Can't get to our store? Visit our contact us page to get started now. We offer every client fast, easy and safe ways to borrow money no matter when or where they are located. Whether you are buying, selling or lending, Pawnbrokers Brisbane is your destination!
WE BUY DEVICES / LOAN AGAINST | Mobile Phones (Apple iPhone, Samsung Galaxy etc), iPads, Tablets, Laptops, SLR Cameras and More!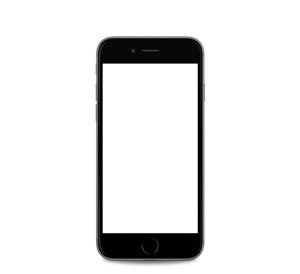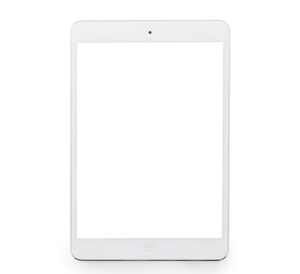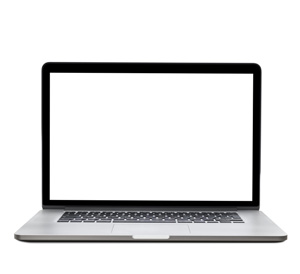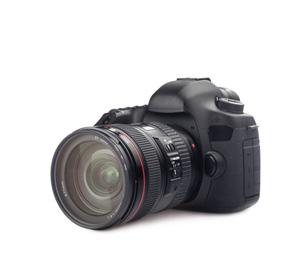 WE BUY WATCHES / LOAN AGAINST | Gold and Silver, Old or New. Includes Leather and Digital!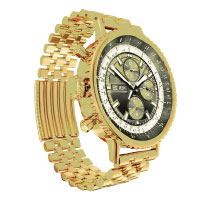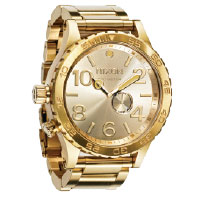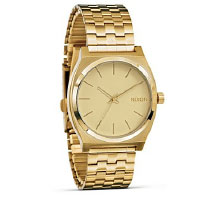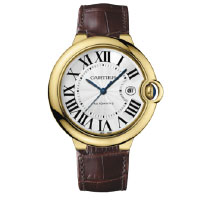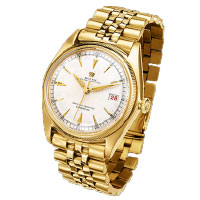 WE BUY VEHICLES / LOAN AGAINST | Any Cars, Any Motorbikes. Water vehicles including Boats and Jetskis!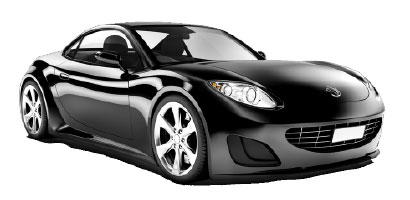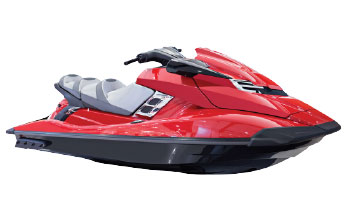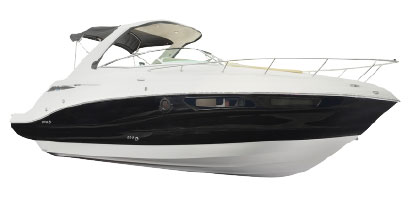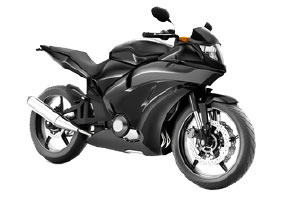 Got no credit history? That's no problem!
At Pawnbrokers Brisbane we understand some of our clients might have no credit history or have had credit problems in the past. We don't care about any past credit history! We want to work with you for a better future!
Brisbane's best asset lending service
We are known as Brisbane's best asset lending service! All items loaned are stored safely in our Brisbane storage facility featuring 24 hour, 7 days a week surveillance by security personnel and high definition security cameras.
All entries are secured by swipe card access that only the highest level personnel from Pawnbrokers Brisbane can open.
Pawnbrokers Brisbane has a range of security measures in place so you don't have to worry about your valuables!
Transparent Loans Today (FAQs)
How much can I loan against?
We offer loans against your goods that range between $50 and $200,000.
What is your repayment period?
We loan against goods which maintaining low-risk arrangements with lending parties. Although our flexible loans allow for repayments to be made at any time, our loans are offered over a 90-day time period.
The Minimum loan term is 61 days.
The Maximum loan term is 90 days.
What is your interest rate?
The Annual Percentage Rate (APR) for new loans effective from 29/09/2016 is 25%.
Are there any General Fees?
There are no hidden establishment, or service fees.
Service fee: $0.00
Manual Payment fee: $0.00
Establishment fee: $0.00
Late Fees
There are no late fees for late repayments. Goods loaned against as collateral can be forfeited after loan period expiration of 90 days.
Example
For a loan of $100 at the APR of 25%, you'll end up paying $175 back over a 90 day period. Note that amounts aren't compounded.
Loan Calculator
Leave Us a Google Review - Tell Us About Your Experience and Be Rewarded!
We love hearing from our customers! If you have left a review please don't forget to mention it on your next visit!
Pawnbrokers News
Check back soon for the latest news from Pawnbrokers Brisbane - Brisbane's leading Pawnbroker.