Turn your unwanted gold into cash
Here at Pawnbrokers Brisbane, we aren't just a simple pawnbroker. We have redefined the scope of what pawnbrokers are. We offer the Brisbane's best cash loans, with the best, most competitive interest rates – simply by using one or more valuables as security! Simply bring your valuables into our store and let one of our valuation experts inspect your valuable items to provide you the best loan and interest rates.
We value all types of items including:
Jewellery, Gold watches, Gold rings, Scrap gold
Electronics
Antiques
Cars
Boats
Questions? Call 1300 88 79 02 or Bring Your Items In Store Today
JEWELLERY | Gold & silver Earings, Rings, Bracelets and More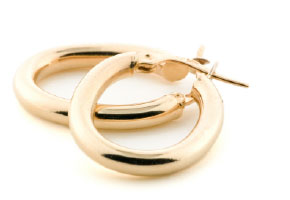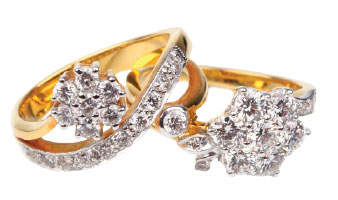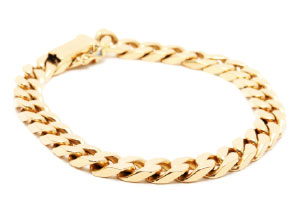 WATCHES | gold & silver, Old, new, leather and digital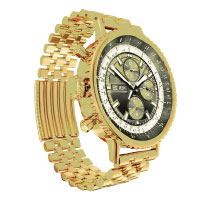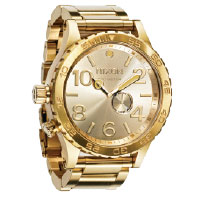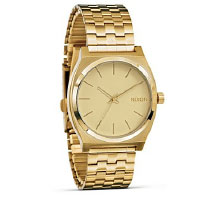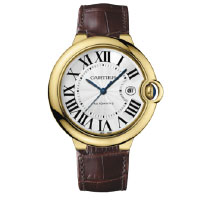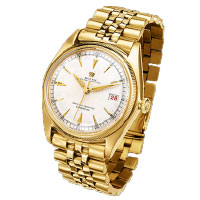 VEHICLES | Cars, Motorbikes, Boats & Jetskis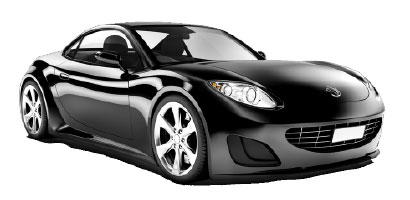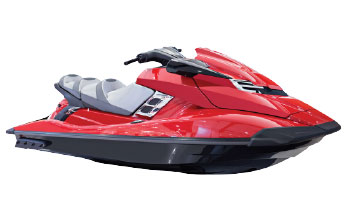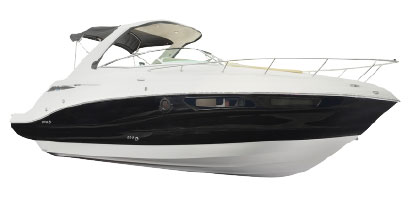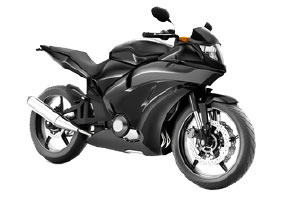 All evaluations and loans are subject to Pawnbrokers Brisbane's terms and conditions. See our homepage for more information.
Within minutes I got a 2k loan and used my old gold watches as collateral. I still can't believe it's that easy and with no credit checks."
- Sandra K - Robina, Brisbane
Brisbane's Finest
Our valuation experts are among Brisbane's (and Australia's) best, with many years experience in valuing, research and consulting. When you get any items valued for loan security, you will get the best evaluation which ultimately gets you the best loans and interests rates!